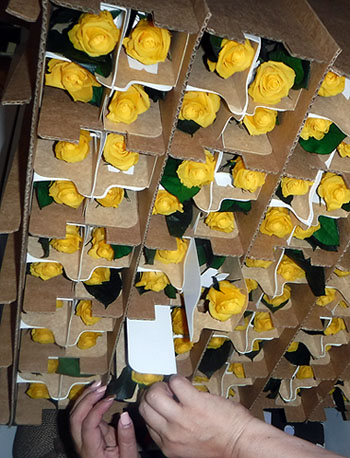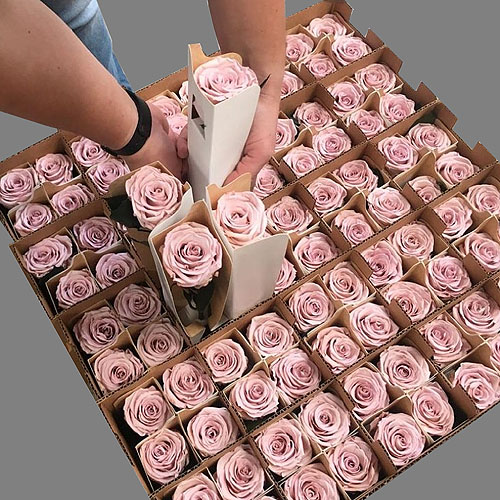 We offer stems preserved in five sizes: 30 – 40 - 50 - 60 - 70cm – with or without the rose, as you wish. We offer three wholesale purchase options for the stems and roses with preserved stems:
Stems preserved alone. We send the preserved stem with separate sepals and we will demonstrate how to assemble the roses on the stems, if necessary. The stems are prepared with the wire extension. (We can send them to you without the wire at your request).
Preserved stems alone + preserved roses. We call this the Stemmed Roses kit. We show you how to assemble the roses on the stems with their sepals. This option provides easier storage at destination and assembly at the request of your customers.
Stemmed Roses assembled and ready for sale. We assemble the roses on the stems and glue on the sepals in our workshops. We ship this product vertically to avoid crushing the roses - providing total security, as well as a larger quantity per order with lower transport costs. On request we also offer individual packaging for each rose, with your brand and logo.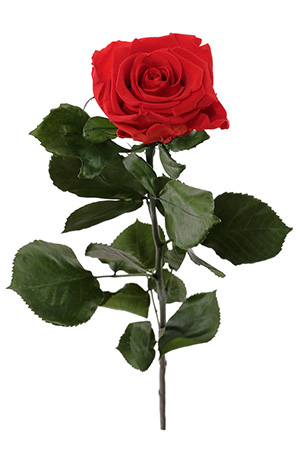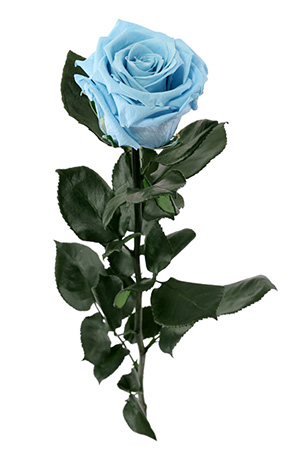 Browse our other flowers: