ABOUT US
Ecuador Forever is a company established in 2002, driven by high quality standards, passion for perfection and socially responsible. Since the beginning, our values have remained the same: a belief that roses have a starring role in life's most precious moments, constant improvement, innovation and authenticity. Ecuador Forever has become a symbol of luxury products and has gained worldwide recognition.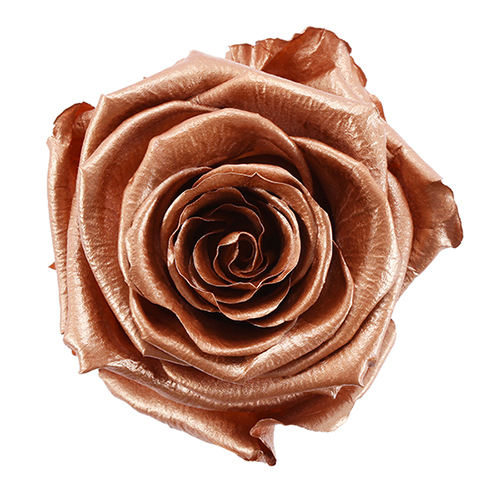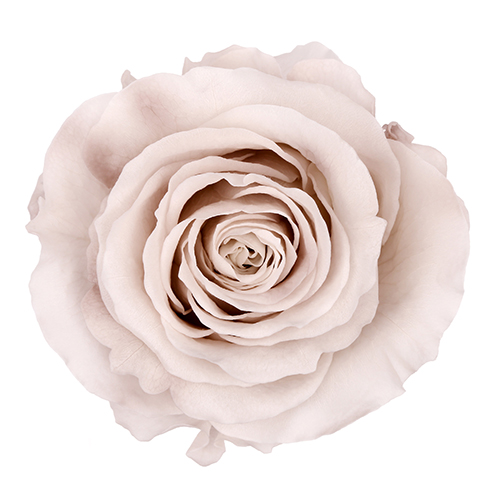 MISSION
Satisfy our clients in a personal and efficient way with high quality products, produced by a committed human team in balance with nature within a healthy, fair and safe environment.
VISION
Be recognized as the most important source of preserved natural products throughout the world, offering a true added value in conjunction with an excellent customer service and fully coordinated logistics.
PEOPLE BEHIND THE SCENES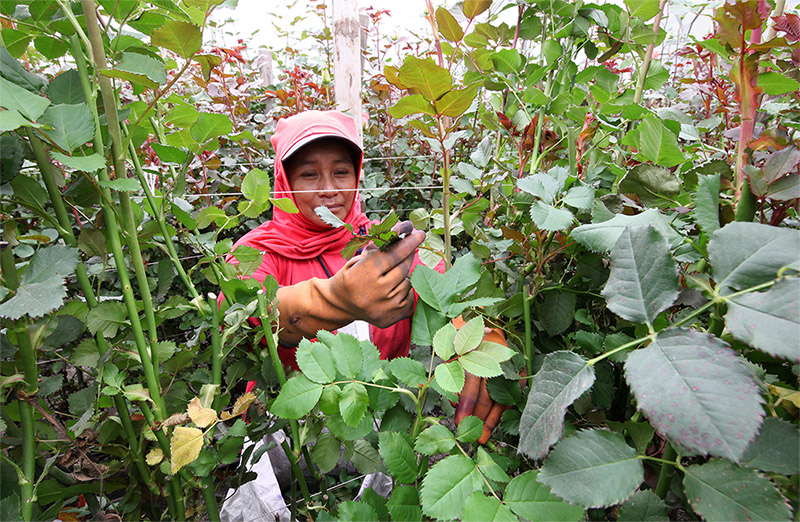 1
Each men and women we employ play a key role in the process of growing, breeding and curating our world's premier rose, hydrangeas and folliage collection.
2
Since our founding, our people have been our greatest asset – we say it often and with good reason.
3
It is only with the commitment, competence, and creative power of our team that we are able to deliver on our promise to curate exclusive collections that are the essence of luxury naturally preserved products.
Straight from our customers
Just got the roses! You are my 3rd Company and your quality is the best!

SENA, EXECUTIVE
We received the roses!!! Came exactly as ordered! Thank you

CORALINE,MANAGER
We received the florals and they are BEAUTIFUL!!!! The quality is exquisite and the size is just perfect

KAUSER, EXECUTIVE