Transport & Logistics
Ecuador Forever has a specialized team that organizes air transport from Quito and Guayaquil and sea transport from ports on the Ecuadorian coast. We have worked with the best freightforwarders and we speak directly with airlines and shipping companies. We have more than 20 years of experience in shipping flowers all over the world and we prepare for you and at your request the shipments and all transport documents: AWB, phytosanitary certificate, certificate of origin Form A or EUR1, commercial invoice, production certificate, etc.The organization of transport to your destination is a service that we offer at no additional cost and without any obligation to our customers.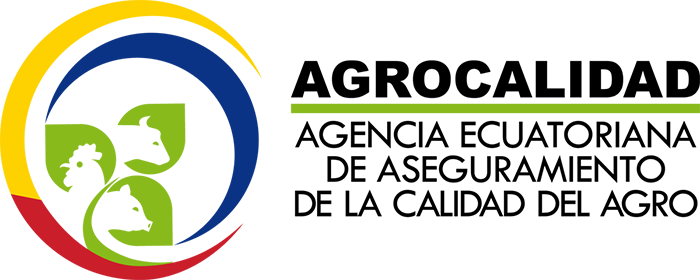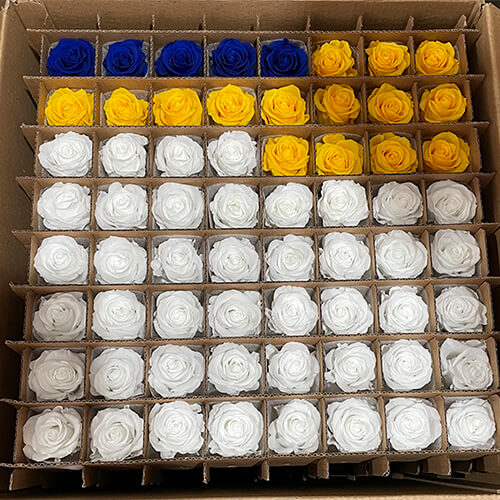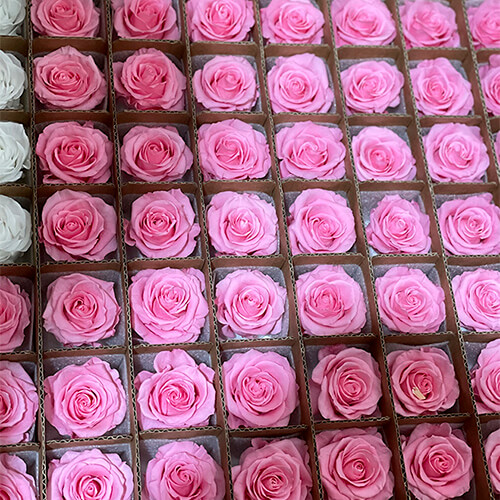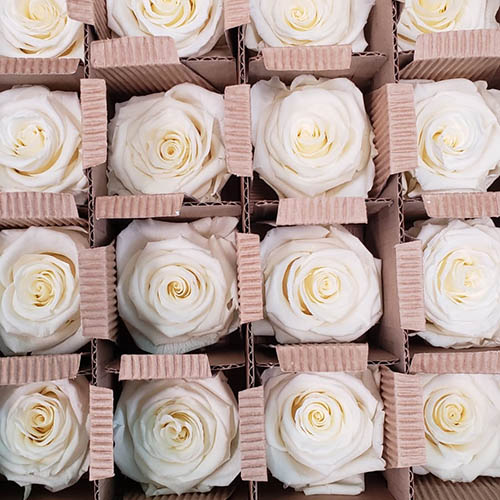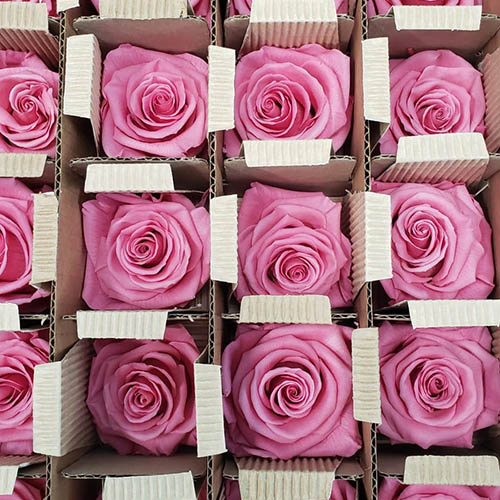 Packing
Our team has developed a sophisticated 80% ecological and fully recyclable packaging system to ensure the safety of the roses during transport. We currently offer bulk packaging resistant to the different transport conditions that most of our customers require. It is also possible to send the preserved roses in individual boxes for sizes XL and XXL, for other sizes in boxes of 6 or 9 roses. If the client requires it, any type of box with their logo can be made at an additional cost. All of our packaging is eco friendly, we do not use plastic wrapping nor metallic pins to attach the roses.