Preserved Stems & Stemmed Roses
We offer preserved stems in five sizes: 30 – 40 - 50 - 60 - 70cm
Stems are delivered without roses and with sepals to be glued. We've sent you a video of a simple stem and rose assembly.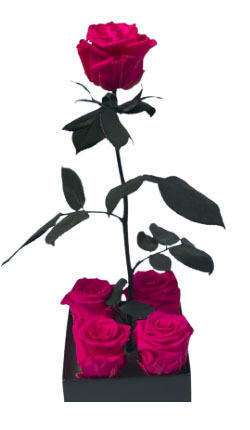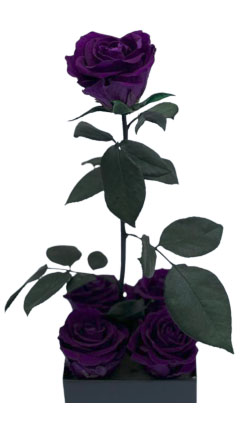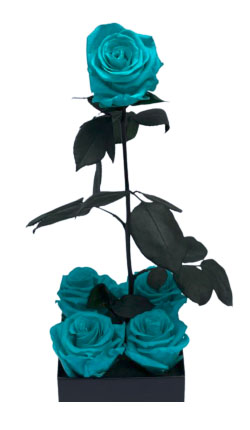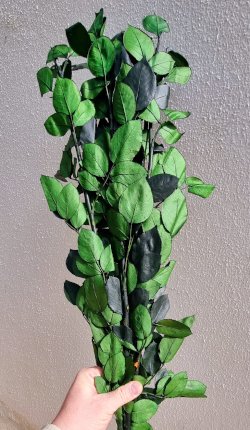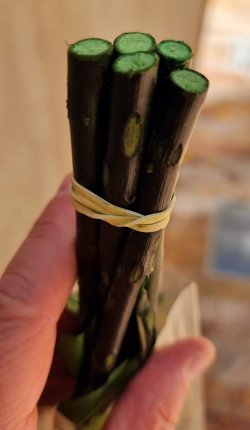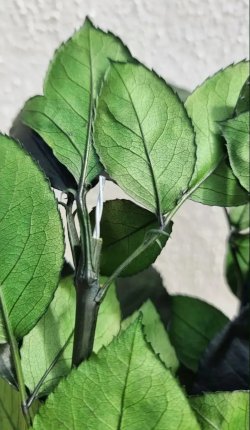 Stems preserved alone
Preserved stem with wire extension and separate sepals.
Stemmed Roses kit
Preserved stems with separate sepals + preserved roses. This option provides easier storage at destination and assembly at the request of your customers.